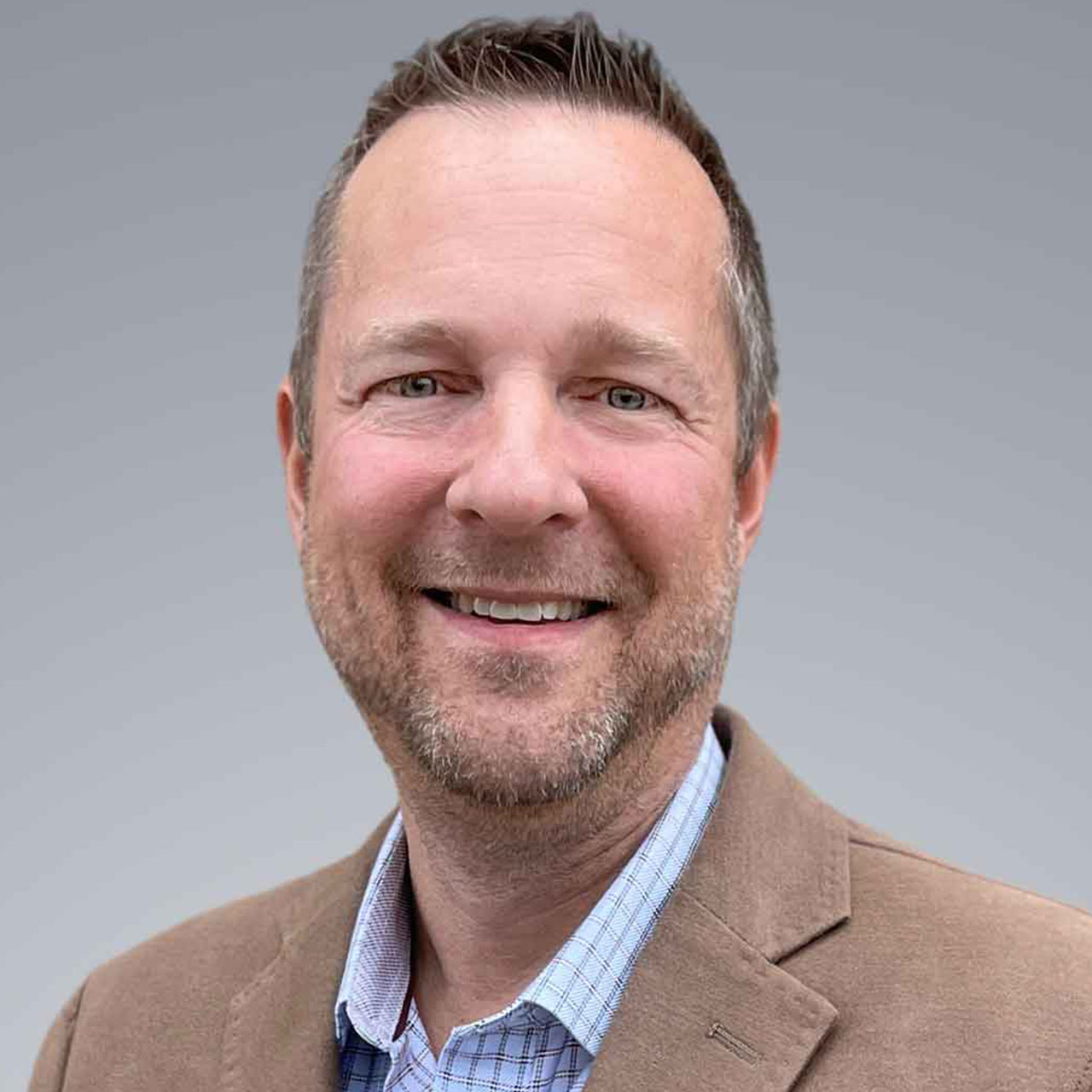 Bud Raymor - Managing Member
Over the course of his professional career, Bud has worked for a variety of businesses and brings a wide range of operational and management experience to our clients.
A little about my professional background before Lamplight Advisors - I began my career working for a law firm, co-founded Tesa Telecom in Brazil along with other telecom companies in multiple countries, co-founded Clixie Media, and fundraised over $20M for Filament (w/30 employees), a blockchain company. Over my 25 years of experience, I have been responsible for accounting, tax preparation, forecasting, budgeting, finance, operations, HR, legal (worked with attorneys), fulfillment, inventory, fundraising, project management, telecom IT infrastructure, and have sat on multiple boards. You can check out my full profile on LinkedIn.