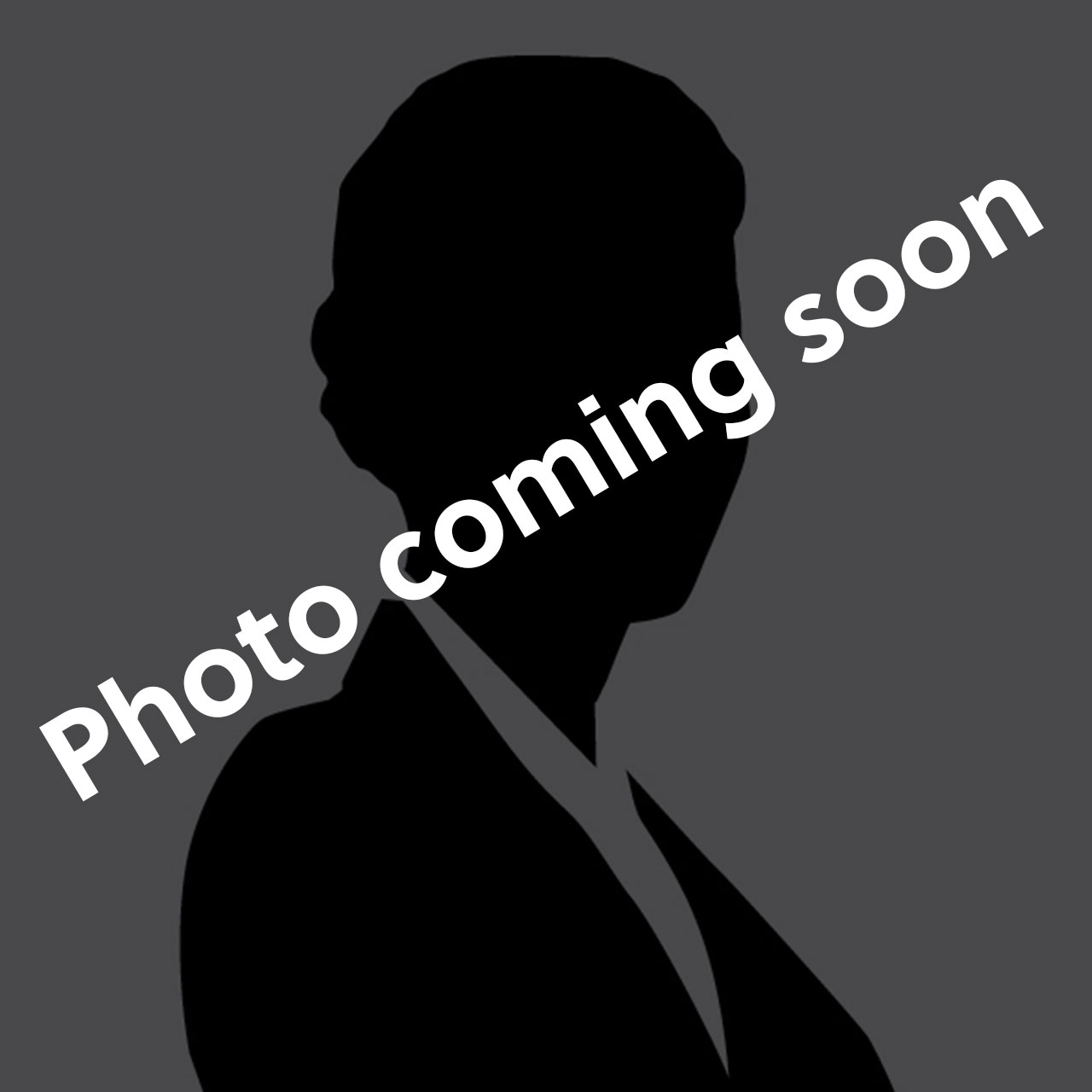 Shay James, CPA, EA
Shay has owned several small businesses and knows how stressful it is to juggle all of the finances along with wearing all the other hats of being a small business owner. She knows how it feels to have questions about running a business and needing a strategic partner to help make decisions.
As a CPA and financial advisor that has worked with hundreds of business owners and entrepreneurs, Shay has successfully implemented the same strategies in our businesses that we use with our clients to have control over cashflow and to make sure profit is baked into every transaction.
Shay is a licensed CPA in Nevada and California and is an Enrolled Agent permitted to practice before the IRS. She is also an Accredited Financial Counselor through the AFCPE, and is a Business Made Simple University Certified Coach.